List of email servers and compatible apps
We have identified all possible uses for service-smtp.fr other than through conventional messaging software.
This list was compiled exclusively from positive feedback from our customers or tests carried out by us. It is not exhaustive. The advantage of a private SMTP server is that it does not restrict the connection, so compatibility is universal.
development
PHP (easiest: via a phpMailer-type bookstore)
Asp
Java
c #
Perl (via net:SMTP class)
Python
Filemaker
Windev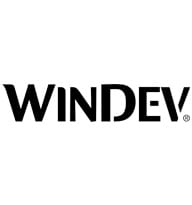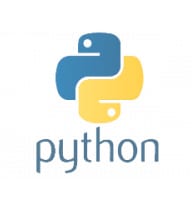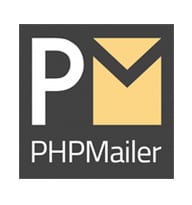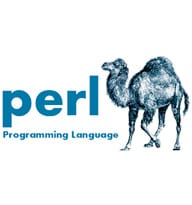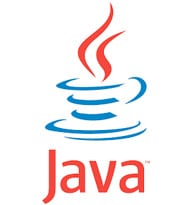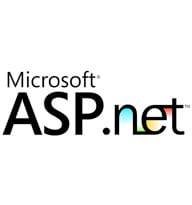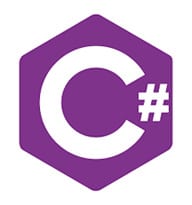 Cms
Joomla
WordPress (via a WP-SMTP plugin that redirects all emails sent by your plugins to your private SMTP server, we use this solution ourselves)
Prestashop
Magento

Email servers
Microsoft Exchange
Postfix
Zimbra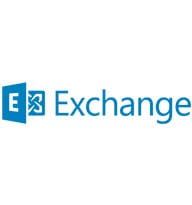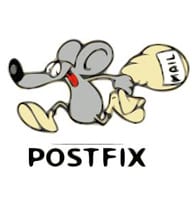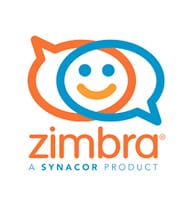 CRM/ERP
Dolibarr
good
Microsoft Dynamics
Maximizer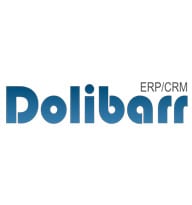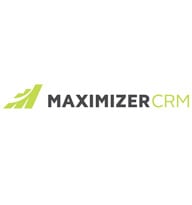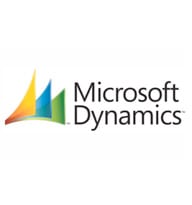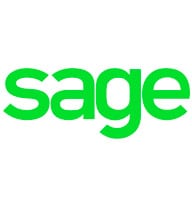 various
Email-Marketing: Interspire
Press Relations: RP PRO 2018